FFXIV patch 4.1 is now available, including new raid, quests, and dungeons, new housing district, character and battle system changes. The update also adds new Triple Triad cards, as as well as new purchasable prizes using MGP.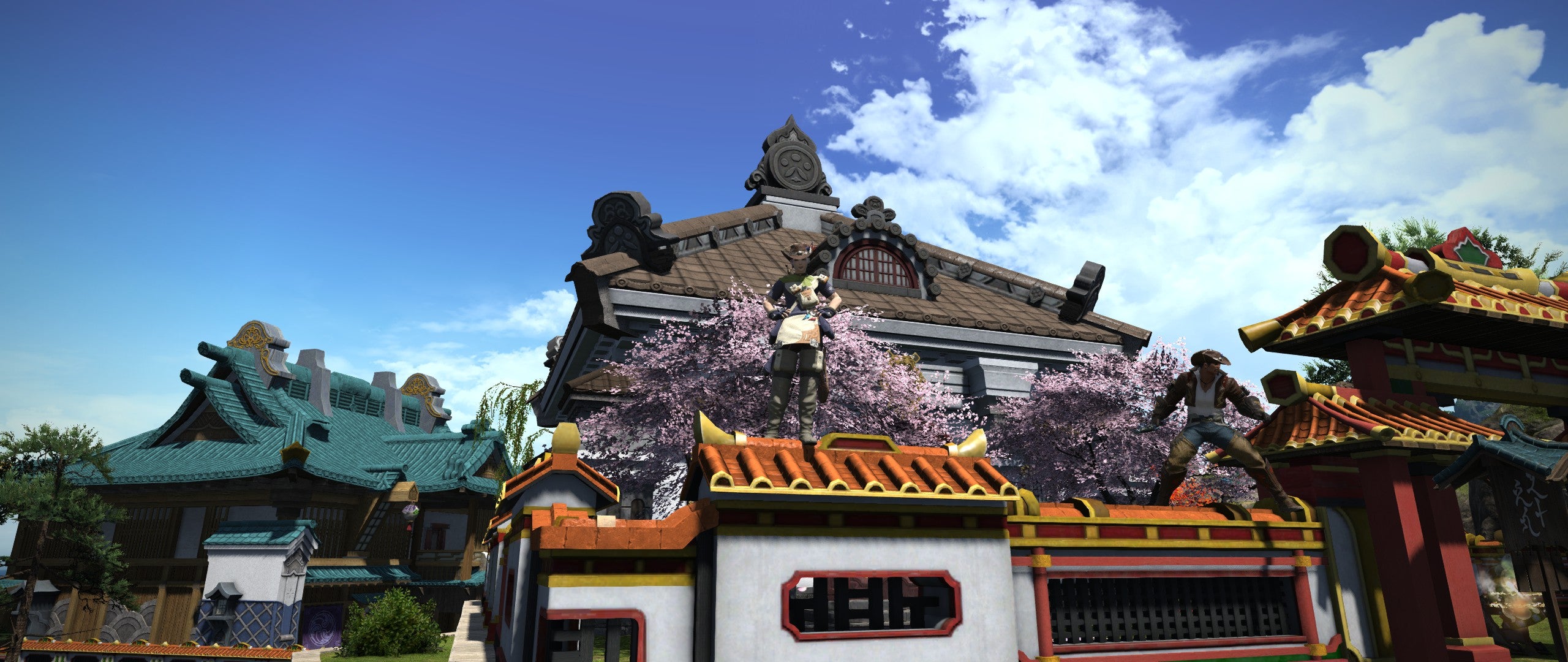 Final Fantasy XIV's big update, "The Legend Returns", also introduces many new quests, battles and other content updates. New custom deliveries, New housing area, The minstrel's ballad, Main scenario quests as well as new 24-player alliance raid series.
On top of that, "The Legend Returns" also adds new hairstyles and emotes. This will give players more options to customize their characters. One of the main highlights in the 4.1 update is the new raid called Return to Ivalice. The full patch notes for the Final Fantasy 14 update 4.1 can be viewed at here, click here.
The Legend Returns also brings a new housing district, which is located in the city of Kugane. The new housing district is called the Shirogane. Final Fantasy XIV is one of the most welcoming MMO's, and provides content for all levels of player to enjoy. The most important thing now is to enjoy your time in Eorzea and Stormblood's far east – take your time, find what path suits you best and dig in. It is highly recommended to buy Final Fantasy XIV Gil from FFXIV4Gil.