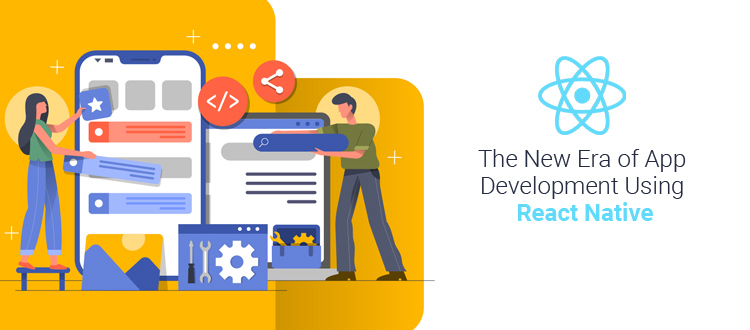 Are you a business professional looking for an app development company?
Are you looking for developing an Android/iOS app for the first time?
And wondering how to use React Native apps effectively?
"In my opinion, the future of mobile is the future of everything."
Quoted by Matt Galligan, Co-founder of Circa
Then just don't worry, because if you have thought of using React Native in your app development then you already in the right direction to build state-of-art mobile application for your business. And with this blog post, all other details will be taken care of. Let's dive in to know more!
Business need for React Native
Business need for React Native
It was when Facebook's React Native was launched when the barrier was broken. If the advantages of React Native are to be referred to, combinations of various mind-blowing features were put up together such as developing cross-platform apps for iOS and Android. You are no longer required to write two different coding for just a single app for the sake of its availability in both the operating systems. A React Native App Development company provides assistance in this field. A lot of top apps contain React Native and are running successfully today.
Originally published at THE NINEHERTZ BLOG on March 06, 2019.