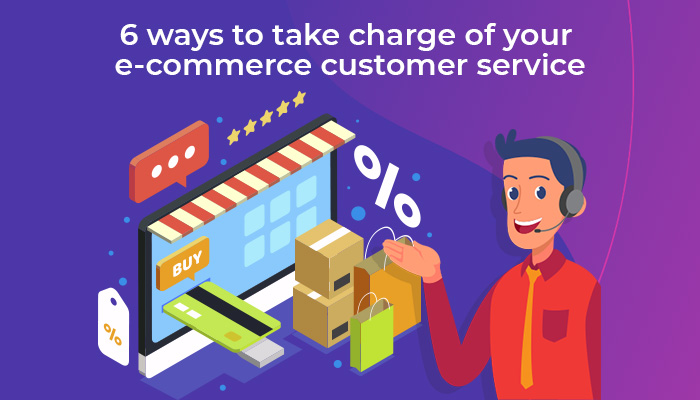 In the not-so-distant past, customer service was seen simply as, well, customer service. The intention to opt for
ecommerce development
was simple; to try to solve the product related issues of the customers or help them with their purchase. It wasn't seen as the facilitator of growth for a business.
Today, things have changed and customer service has become an essential area of focus for companies. This scenario has arrived mainly because of the multitude of options available in every sector of business. This brings a level of competition where striving against one another on the basis of costs and features only helps to an extent. What remains then, is customer service, and in today's age, it is no small deal. As Zappos CEO Tony Hsieh says, "Customer service should not be a department. It should be the entire company."
Originally published at THE NINEHERTZ BLOG on June 24, 2019.