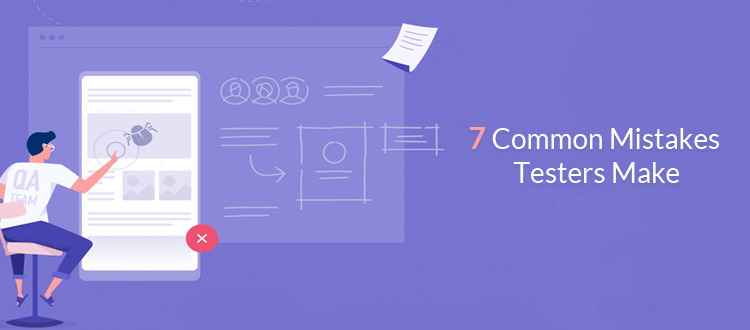 When becoming a world-class tester, you're bound to make some mistakes along the way. Everyone has to start somewhere, and let's face it: mistakes do happen. Software testing is both an art and exact science. Whether you're a new or experienced tester, it's easy to fall for some of the most common mistakes.
New testers, in particular, are likely to underestimate how complex testing can be. It's not as simple as pushing buttons and waiting for the errors to come to you. Testing is very much a systematic analysis with a lot of moving parts. Quality testers understand market expectations. They know how to push software to exceed these expectations. They help develop feedback and warning indicators that are vital to a product's success. When a tester makes a mistake, the entire product and reputation of the company are at risk.
What are the most common mistakes made by both old and new testers? While some are expected issues like multi-tasking or overlooking simple problems, others might surprise you. Keep reading to explore the 7 common mistakes of software testers so you can avoid falling for any of these yourself.
Originally published at THE NINEHERTZ BLOG on March 11, 2019.