---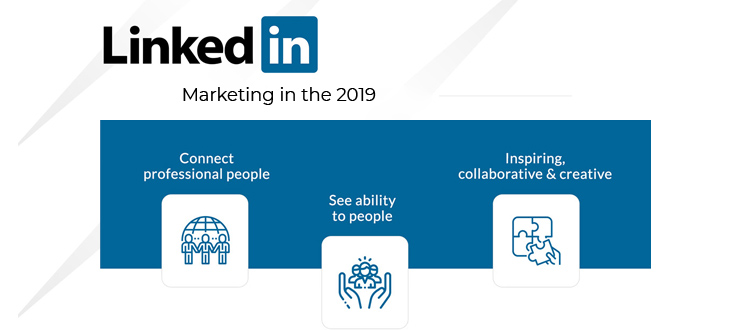 Social media market started with some old names like Orkut, WeChat, etc. With grand success of some platforms like WhatsApp and Facebook, developers around the world started experimenting with new social media channels.
Linkedin is one of the most used social media channels for professional use. Students, professionals, freelancers, small vendors, small-scale shop owners, etc. can use LinkedIn to find more career opportunities.
Let us see some interesting statistics about LinkedIn:
LinkedIn has more than 590 million users worldwide
154 million users of LinkedIn are from the USA
13 percent of Millennials use Linkedin
44 percent of LinkedIn users earn more than $75,000 in a year
More than half of all social traffic to B2B websites & blogs come from LinkedIn
92 percent of B2B digital marketers include LinkedIn in their campaigns
41 percent of millionaires use LinkedIn
If you want to explore career opportunities at any stage of life, LinkedIn is the best option. Unlike Facebook and Instagram, linked has space only for career talks and career opportunities. Linkedin is one social media platform that has a free version as well as paid version.
This is not the only way businesses can benefit from LinkedIn. In this article, we are going to learn the different LinkedIn marketing solutions for businesses.
Originally published at THE NINEHERTZ BLOG on February 11, 2019.