---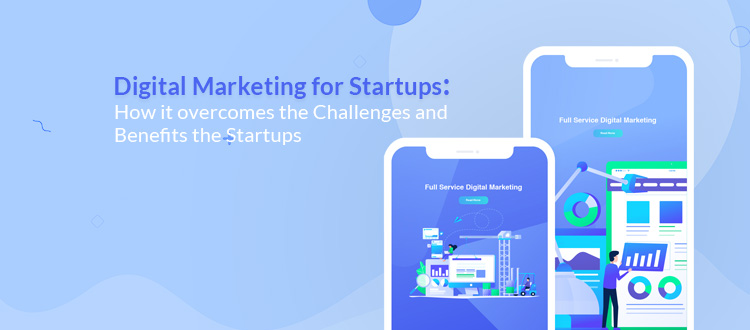 Are you willing to start a startup? There are many challenges you can face in this process. These challenges can be related to capital, competition, startup idea, ignoring customers, ignoring the importance of digital interface, etc. But the most common challenge is poor marketing techniques.
80 percent of consumers search for products and services online. Also, consumers prefer surfing about different shops, service providers near them. Hence it is important to have an online presence.
There are many Challenges Startups Face in their Journey
This is the most common challenge faced by startups. Though there are many ways startups can gain capital; banks, loan offering services, investors, etc. But the cost of startups is unpredictable. There can be any uncertain circumstances where startups may have to bear extra cost than estimated. Usually, startups grow at a slow pace and hence it takes a longer time to achieve break-even point.
Originally published at THE NINEHERTZ BLOG on January 29, 2019.