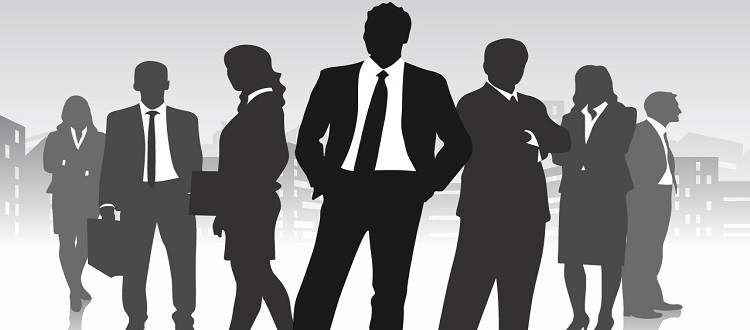 Are you a part of a big organization? Are you the top management of that organization? Then it is your responsibility to offer excellent productivity.
How can one enhance the overall productivity of an organization? Many companies focus on external parts such as marketing, promotion, client meetings, product/service delivery, etc. While some prioritize only quality of product or service, it is important to understand the importance of internal operations as well.
In any large organization, there are hundreds of employees. Such organizations have huge infrastructures and different departments. It is obvious that such organizations have an HR department, inventory departments, finance departments, etc.
But what happens when an employee does not understand what to do in case of system breakdown? What if an employee's computer system is slow? What if the network is not working properly?
There is always a help desk team. This team has primary objectives of solving all technical problems and issue of the company. The help desk team help employees and guide them in resolving all technical issues. Every organization hires only highly skilled and trained employees in the help desk department.
Originally published at THE NINEHERTZ BLOG on October 16, 2018.