---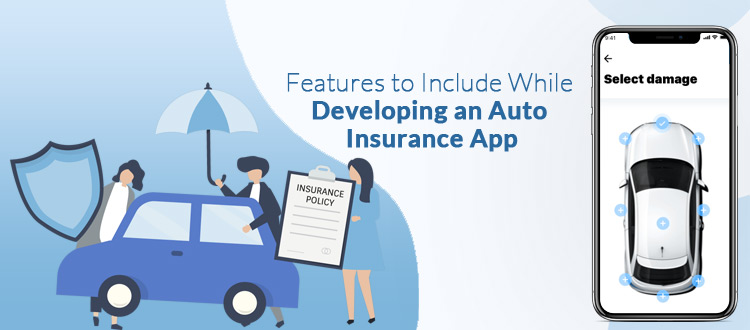 Driving cars is a tough task. 93 percent of road accidents happen due to human errors. Thousands of minor car strikes take place every day all over the globe. While purchasing a new car, users are notified about insurance plans.
Insurance of cars is essential as it recovers cost associated with damage repair. Since cars are getting expensive, users do not want to spend more money on repairs. If you are thinking of a startup, auto insurance is a good option for you.
In this article, we are going to explain what are the necessary features required in an auto insurance app. User profile-
Make sure you offer easy onboarding. The users should be able to create a profile in less time. Since mobile app developers are going to create auto insurance app, offering separate profiles to each user is vital.
Allow users to get the lowest price insurance-
Not all users wish to spend a big amount on car insurance. Most of the drivers demand cheap car insurance policies. Make sure the app sort down the cheapest policies for users.
Originally published at THE NINEHERTZ BLOG on January 25, 2019.