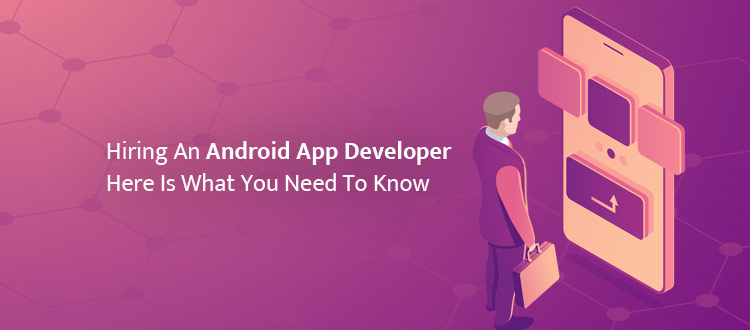 So, you are thinking of starting your own android app development company? The entire process of the creation of an application is not as easy as it seems to be. But, there are so many things that you need to know when you are creating an app. It is pretty obvious that you will be feeling a little bit hesitant in the first place.
But, you are not alone in the process. It is because you will have your app development team with you. Not to mention the right app developer as well. An app developer is someone whom you hire to make your application an amazing one. So, make sure that you choose from the best. But how will you if you are not a person who is tech-savvy. Well, here is how.
Things To Know Before Hiring An Android App Developer
If you are on your way to hire mobile app developer for your Android applications, here are some of the things that you need to be aware of. Let's have a look.
1. Test Their Knowledge About Android App Development
Many IT professionals out their might boast off their skills in Java and web development, all the while claiming that they are great web developers. Yet, these developers will not be able to perform well in the mobile platforms. So, the first thing that you need to think of is the knowledge of the developers in the Android development.
Originally Published at THE NINEHERTZ BLOG on January 11, 2019.