---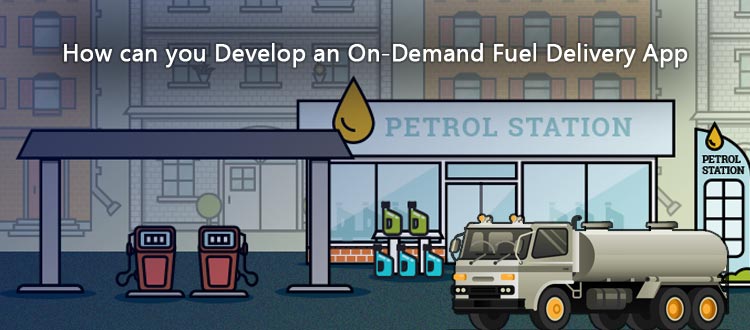 Apps have encompassed us from every dimension today; there is hardly any domain left in which an app has not been developed. Thanks to the imposition of digitalization in our lives, users have become used to expecting services that offer them the highest level of convenience. The most common example is on-demand app development services.App development companies bringing in innovative thoughts for developing on-demand applications.
On-demand app development has already become a trend-setter for now. In every field, users are deriving the benefit of attaining services even the most secluded and unbelievable possibility. One of these services is fuel delivery apps, which initially were only restricted to the areas of London & California. But now that its success rate is blooming, fuel apps are spreading their reach.
Check this blog out to find out everything about on-demand fuel delivery apps, right from how they function to what are the steps in their development.
Originally Published at THE NINEHERTZ BLOG on January 15, 2019.