---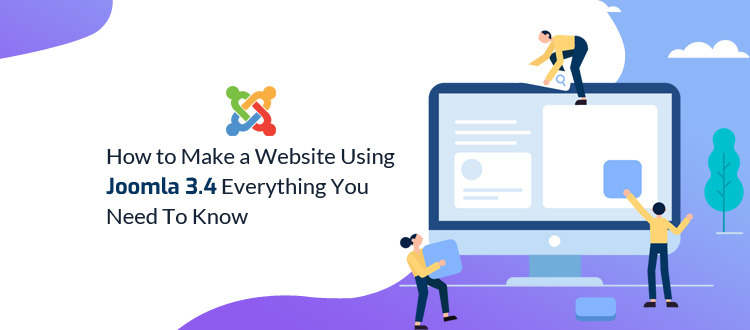 Back in the late 90's and early 2000, creating a website required people to have serious technical and website knowledge. During those times you could not just wave a wand and create a website in a few minutes. Individuals would spend days and sometimes even months, trying to create a perfect website. However, with passing, time things began to change. Standing in 2019, anyone can create a website within a few hours without having ample technical knowledge as well. Those who can create a websitewithout knowing much about the in-depth functionalities, owe their thanks to CMS.
What is a CMS? Well, a CMS or Content Management System is used to create and modify digital content for various purposes. There are several CMS companies and Joomla has grown to become one of the most popular CMS. A revolutionary objective to make web development even more efficient, Joomla development services can help you create a brand new website.
Some of the most popular names like Harvard, eBay, General Electric etc. use Joomla to build their websites. Joomla development services are very popular nowadays because it is simple and consumes less time. Now we will discuss some important steps that you need to follow to create a website using Joomla 3.4.
Originally published at THE NINEHERTZ BLOG on February 18, 2019.