---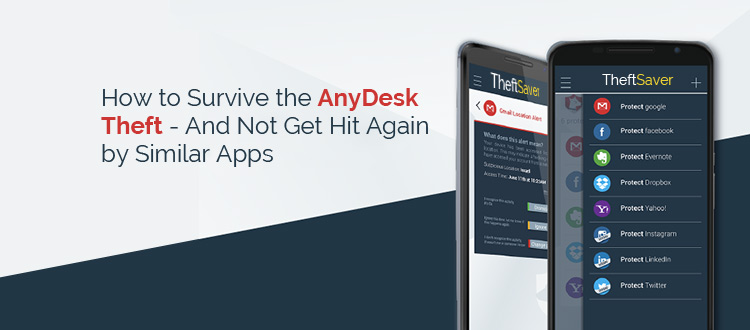 Are you a frequent user of payment wallets or UPIs for online payment? Do you grant permission to different apps to access your information like contact details, media, location, etc.? If Yes! Then, you need to be extreme precautious while downloading any random applications. In a recent alert release by Reserve Bank of India (RBI) regarding a fraud application, AnyDesk. In the release, RBI alerts the banks about the potential digital banking fraud.
What AnyDesk is all about?
AnyDesk is a software application used for remotely controlling and maintaining the computer. Sitting at office accessing home desktop becomes easy when you download this application. However, due to the lack of proper security measures, this application has become a gateway to your bank balance for the scammers and hackers.
AnyDesk is a software that is used to connect two different workstations remotely. Once the perk of this software is now a big threat to digital payment systems. Let's see how it is causing a threat to your bank accounts and private information.
Originally published at THE NINEHERTZ BLOG on February 20, 2019.