---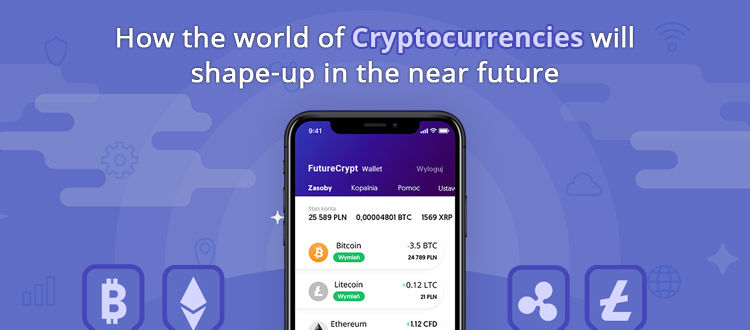 Are you willing to develop your own cryptocurrency exchange software?Do you want to know about the future of blockchain app development?
The future of money is digital currency.
-Bill Gates, World's richest man, Co-founder of Microsoft
Based on the ideals of renowned experts who tried answering the above question, this article will discuss the future of cryptocurrencies. Let's start by understanding the basics.
About cryptocurrency
Cryptocurrency became popular after the inception of Bitcoin. The first ever cryptocurrency, as we all know is Bitcoin. Its launch took place publicly through an anonymous creator, Satoshi Nakamoto. Later, cryptocurrency and blockchain gained a prominence. Bitcoin is the most popular blockchain technology. Its global value reached 10.1 trillion USD in 2014. Today its price index has reached 3,799.68 USD. This marked the beginning of cryptocurrency exchange development companies.
The blockchain is a public ledger under which cryptocurrencies work. Cryptocurrency is the exchange of electronic money. It is decentralized or is independent of a central authority. This is an open-source code that gets shared on the ledger. It has a definite value and is sent from one user to another. Exchange of cryptocurrency is called cryptocurrency mining. This completes the verification process and adds transaction data into the ledger.
Originally published at THE NINEHERTZ BLOG on March 20, 2019.