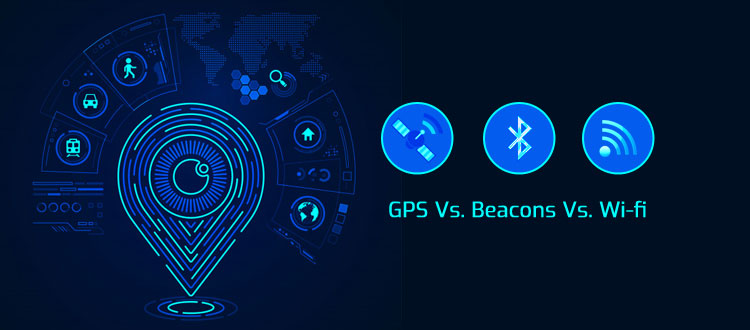 The battle for the best location is one that has run for long. It is time to settle it once and for all. The tech-savvy customers today have growing needs, and to quench this thirst, it is necessary to get the best technologies and integrate the trends in mobility. Location Based Services have great importance in any sector. It is essential for the mobile app developers to focus on proper android app development to serve the customers better.
Improvements are taking place in this sector. The smartphone apps require this feature in almost every scenario, and this is what drives the need to improve the existing technologies.
It is helpful for consumers to use a system that has the perfect location identifier for mobile apps. It is even more beneficial for the businesses as it could amplify the prospects for striking the direct sale. The LBS technologies help to reach the target audience, making it quite easy to secure the competitive edge and address those in close proximity. To develop a purposeful mobile app that can access location precisely, it is essential to get yourself familiar with the location-based technologies in the market today. Android app development supports modern technological advances today.
Originally published at THE NINEHERTZ BLOG on February 06, 2019.