On September 22, 2017, the Watch 3 of Apple had brought a new revolution in the world of technology. Watch 3 is considered to be the best wearable of Apple. Now, Apple is going to launch its latest watch 4 soon. The watch is currently under development. In this article, we will discuss the third-party Apple watch faces.
But before proceeding, we have to know about the watch faces. What the word watch faces actually mean? Watch faces are actually referred to the faces or sometimes dials of watches (both digital and analog). Talking about the smartwatches, watch faces are customizable. Hence, watch faces let users change the style of smartwatches.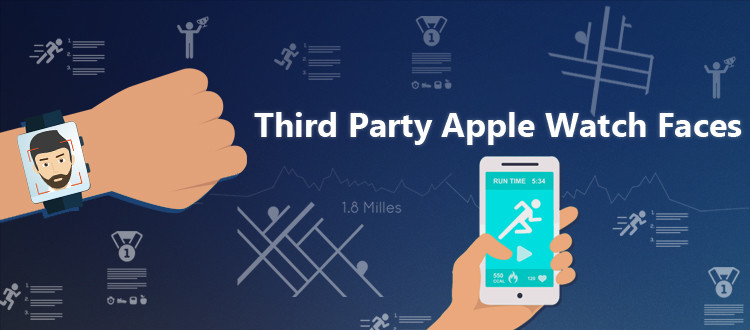 Till now, other than Apple, only its partners including Pixar, Disney, etc. have the rights to develop watch faces for the Apple watches. But soon, we will get to hear that developers can design their own watch faces and share them with fellow Apple Watch wearers.
Well, this news is true or a rumor, nobody knows. This prediction came from a report of 9to5Mac which uncovered the code for WatchOS 4.3.1 along with a log message. The log message is as follows, "This is where the 3rd party face config bundle generation would happen."
Original Post Here : Wearable Technologies