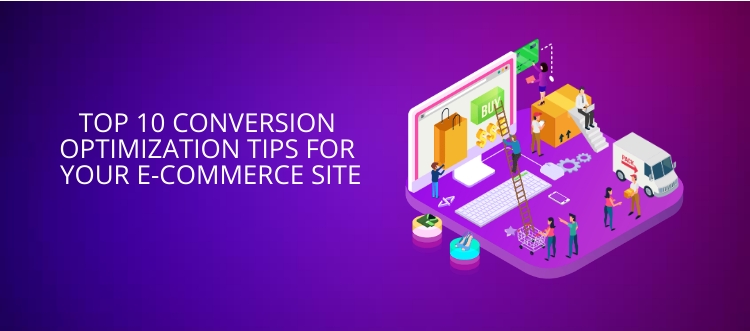 Operating an e-commerce site is not an easy affair. It's very different from running any offline business, therefore, the business requires the website owner to take care of several things. Conversion optimization is also one of those things. It's the art and science of converting your website visitors into customers, because if enough of them are not converting into customers, then your site may not withstand itself financially.
If you too find it complex to convert your visitors into customers on your e-commerce site, don't worry. Here we're going to share with you few recommendations that you can take to improve your conversion rate.
Let's get started!
Originally published at THE NINEHERTZ BLOG on June 10, 2019.