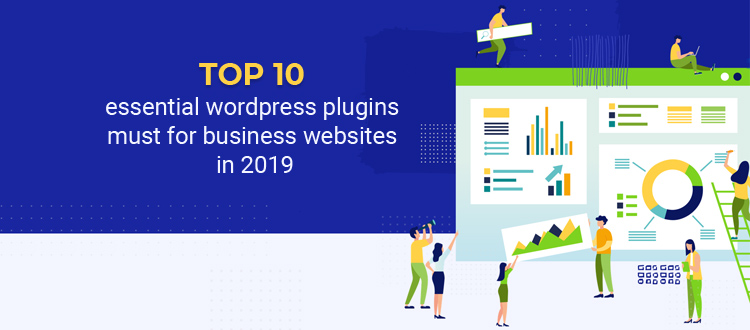 For those who are looking for the best WordPress plugins for custom WordPress development, the search is long. There is no doubt that WordPress is one of the most popular platforms for websites these days.
Nowadays, just building a website is not important. It is essential to look for the development of the website as well. This is one of the reasons why people go for WordPress development. However, there are so many different options when it comes to WordPress plugins. It is essential to choose the right option in such cases.
These plugins are very essential in order to take the business to a whole another level. With the passage of time, the competition is increasing as well. In order to succeed, businesses need to focus on WordPress development. At least that's what the WordPress experts have to say.
Choosing The Right Plugin For WordPress Website
There are many people who search for WordPress plugins every single day. There are more than 54000 WordPress plugins in total. So, the choice can become a bit difficult for sure. However, when it comes to choosing there are certain factors that always need consideration.
Most people might think that choosing the right plugin for the WordPress website is overwhelming. However, with the right methods, it is not that difficult.
Originally published at THE NINEHERTZ BLOG on March 15, 2019.