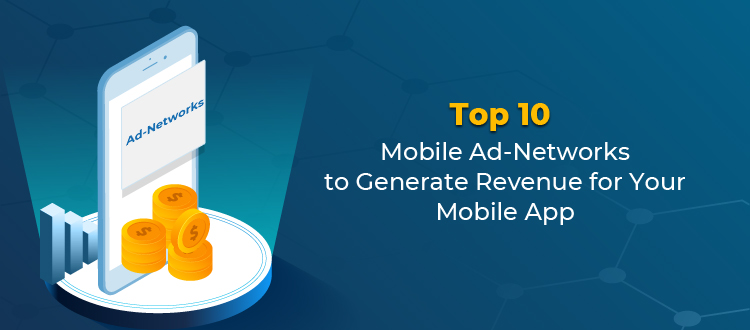 Successfully launched your mobile app?
But what's next?
How do you plan to monetize your app?
Dive in to check out some awesome mobile ad networks to help you get maximum revenue from your app!
Introduction
Launching a mobile app successfully in this highly competitive market is not a cakewalk. The total number of mobile app developers is estimated to reach 14 million by the end of 2020 as compared to the current stats of 12+ million. The comprehensive process involves many decisions pertaining to the development phase and brainstorming the perfect balance of monetization.
But you must also remember that getting a perfect platform in an overcrowded space is also not an easy task. Your aspirations of becoming a successful app development company can go in vain if you fail to have a viable app monetization model. Though there are different ways for app monetization like in-app purchases, paid downloads, in-app advertising, and in-app subscription, this piece of work will specifically focus on integration with Ad Networks.
Originally published at THE NINEHERTZ BLOG on April 11, 2019.