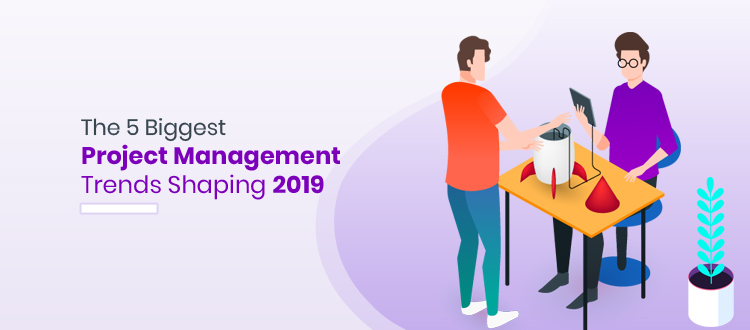 The project management world is always growing and evolving, and this is especially true in 2019. With so many tools and software, it's easier than ever to manage more in less time. With so much competition to create more and more, these new trends are timely.
If you're hoping to become a better project manager, you need to stay up to date on the latest and greatest trends. The better you're able to use these to your advantage, the more you're able to accomplish. Whether you're managing a team, your own business, or a personal project, these trends are for you. Let's make 2019 the year of doing more. Here are the 5 biggest project management trends shaping 2019.
The New Age of Project Management
Project management is evolving and becoming more inclusive. From remote work to new soft skills, there is room for more people than ever before in the project management space. No matter your industry, these project management trends will help you accomplish more with less time, money, and effort.
Staying organized, flexible, and agile are more vital than ever before. Are you prepared for the new age of project management? What do you think of these trends above, and have you adopted them yourself?
Originally published at THE NINEHERTZ BLOG on April 09, 2019.