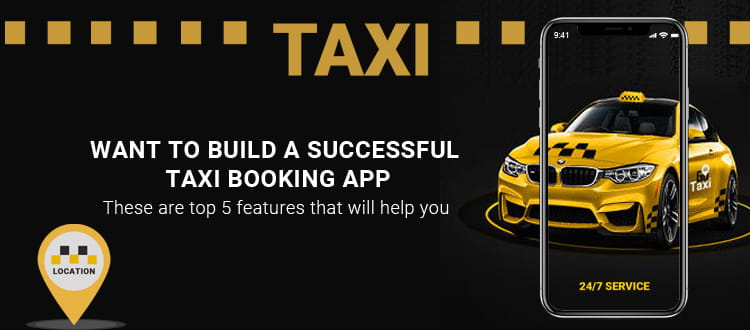 Online taxi services have become very much popular in the 21st century. People are impressed with the services that these apps provide – to pick them up from one location and then drop them to their destination. Back in 2010, when Uber has released the people were excited to explore this brand new app. Taxi services have never been this convenient before. Just at the tap of a few options, you will be able to book a taxi almost instantly any time of the day.
Since Uber came into the market, other apps like Lyft, Grab and Careem also started to serve the people. Each of these apps helps thousands of people to reach their destination on time at affordable rates. However, the success of these applications is significant because of a few essential features. Taxi app developers work throughout the year to create unique features which make their apps more exciting. Being an app developer it will be lucrative to know about these features, right?
So do you want to know what these features are? Then keep reading to check the top 5 features of taxi booking apps like Uber, Lyft, Grab and Careem that made them successful. We are sure that these will prove to be beneficial for the app development process.
Originally published at THE NINEHERTZ BLOG on March 04, 2019.