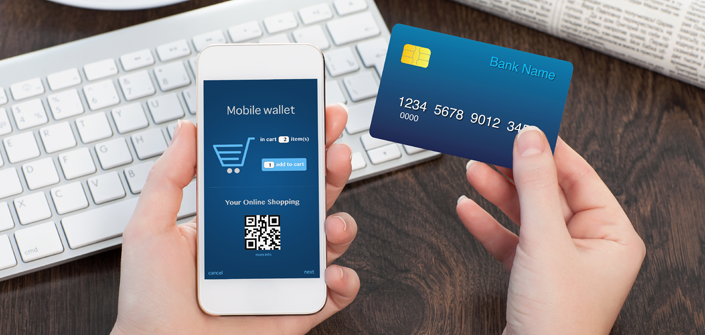 The expansion and advances in the field of information technology led to rapid smartphone penetration. Moreover, the same is responsible for changing the way how people travel, what they eat and even the way they make payments.
The Digital Payment Solution will require one to develop a mobile app for the wallet as a crucial tool to aid mobile payments and ticketing services and even contactless cards.
The opportunities are endless when it comes to integrating wallet to mobile technology as such payment system is subject to indirect network externalities. This is true since both the parties involved – merchants and users have to adopt such technology.
It is heavily symbiotic in nature such that the merchants adopting the system depends on the adoption by the consumers and even vice versa. Such challenging is this 'chicken and egg' dilemma for mobile ewallet service providers.
Originally published at THE NINEHERTZ BLOG on April 18, 2019.