---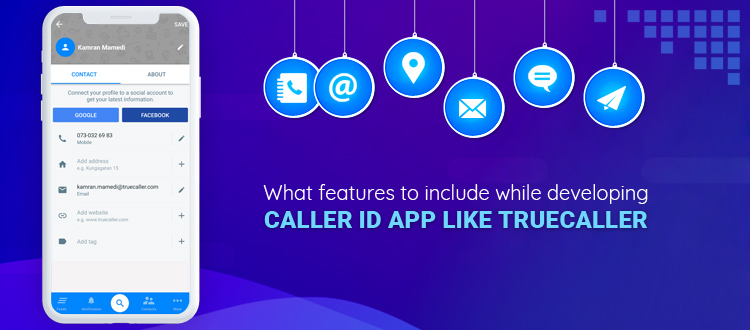 Like millions of people, are you also tired from receiving endless spam calls and SMS?Do you wish to develop a Caller ID App to combat this problem?If the answer is yes, you need to first understand the complex algorithm behind these apps and the expectations of the users! Introduction
Unwanted calls and messages can be very annoying. Especially when you are in the middle of an urgent meeting or something like that. According to the stats, in the year 2018, India is the 2nd most spam plagued nation in the world. Brazil is taking the lead with over 37.5 spam calls in a month, with an increase of 81% from last year.
Interestingly, telecom operators are the major source of spam calls and SMS in India. They are solely responsible for 91% spam calls in the country. Telecom customers were literally fed up of these calls and SMS and started demanding a solution to this issue. It was high time when the app developers started searching for applications that can filter these unwanted incomings.
Originally Published at THE NINEHERTZ BLOG on March 28, 2019.