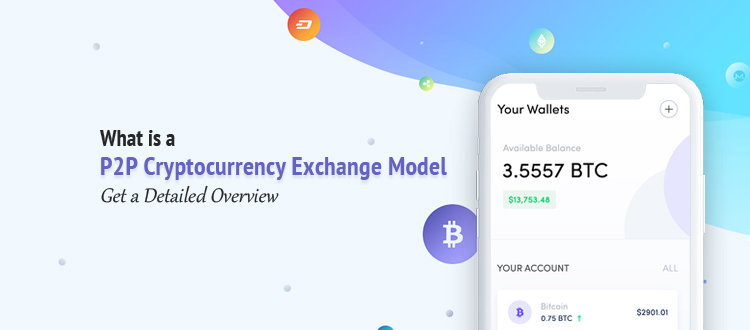 Are you a cryptocurrency enthusiast? Are you developing a Bitcoin trading software? Do you want to know more about cryptocurrency exchange development?
This article will tell how cryptocurrency is changing the entire idea of global trading. Also, we will discuss more about the benefits of peer-to-peer exchange.
About P2P Exchange
Peer-to-peer exchange is a decentralized form of exchange. This maintained and operated exclusively on software. Usually, in trade, there is a third party involved to process transactions and trade. As the name says, peer-to-peer means that there is no third party in between. This started way back in 2014 when cryptocurrency faced a major setback.
The number of scams became frequent and many countries denied the use of cryptocurrency. This gave a new system called P2P cryptocurrency exchange development. P2P added a new definition to cryptocurrency. It is no longer exchanged like centralized money. Here two companies or entities directly exchange cryptocurrency.
Originally published at THE NINEHERTZ BLOG on April 01, 2019.