---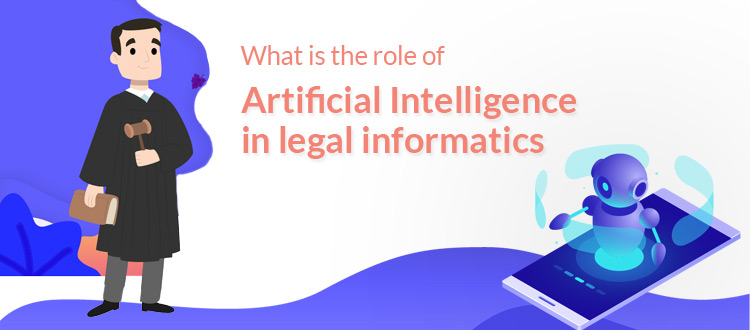 Irrespective of the nature of the activity, every business can face the legal conflicts at some point or other. The subject of law is such comprehensive that slipping up on an issue or two, once in a while, is possible. Hence, for the business to run smoothly, it is essential to keep a careful track of your legal footprint. Legal informatics is what plays the quintessential role in this aspect. Legal informatics is the process of managing data information concerned with the legal aspects of your business. This very subject has also led mobile app development services and other mobile devices advancements to dig their foot into the field of law.
'Legal informatics' is a branch of information sciences, and as a result includes intensive data accumulation, cleaning, and processing. Additionally, when the concerning field is law, the sources of data get intensively extensive. In terms of data management legal informatics focuses on two areas- Company Activities and Corporate Law. When bringing both the aspects together, regarding data management, the process can be a nightmare. Next, the question is, will Artificial Intelligence be of any help? If yes, then how?
Originally published at THE NINEHERTZ BLOG on January 21, 2019.