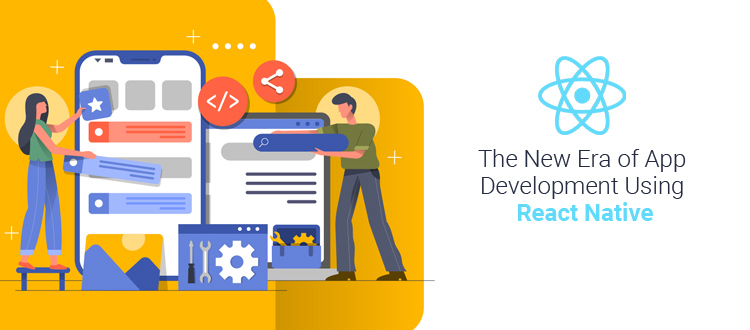 Are you a business professional looking for an app development company?
Are you looking for developing an Android/iOS app for the first time?
And wondering how to use React Native apps effectively?
"In my opinion, the future of mobile is the future of everything."
Quoted by Matt Galligan, Co-founder of Circa
Then just don't worry, becau
continue reading..