---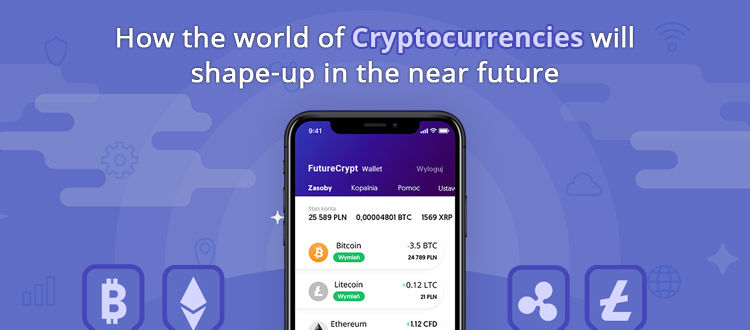 Are you willing to develop your own cryptocurrency exchange software?Do you want to know about the future of blockchain app development?
The future of money is digital currency.
-Bill Gates, World's richest man, Co-founder of Microsoft
Based on the ideals of renowned experts who tried answering the above question, this article will
continue reading..