This is about Autel Maxidas DS708 problem solutions, especially for error message "The language is not authorized" during tool update.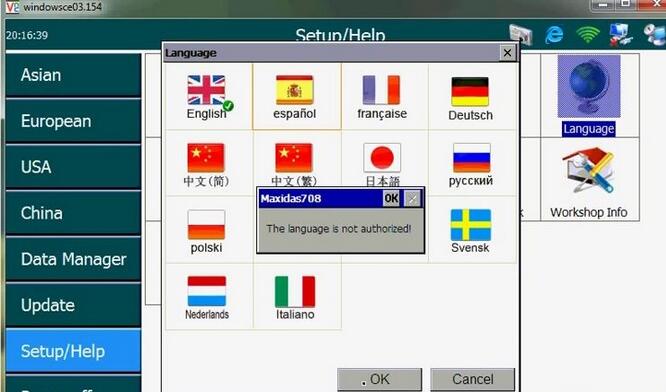 Possible reasons for the error message:
– Each DS708 only support one language, if you select a different language you will get the message as above.
– If you choose the same language but still get the message,y
continue reading..