---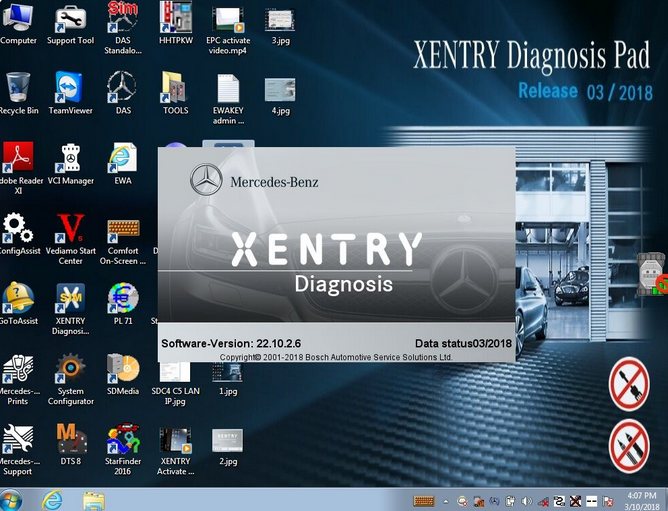 What is the AVDI recognized by Xentry?
Xentry Passthru is different from from regular Xentry openshell. Xentry passthru does not use SDconnect toolkit. When you launch the program it will give you a dropdown where you can choose which J2534 device (can be found at http://www.obd2tool.com/) you want to use.
How to use Xentry Passthru?
If y
continue reading..